Written By Samantha Cee:
Our Next Fashion Gxd Magazine , Music Feature is MorishaDanee' is making a name for herself in the underground Soul and R & B scene. Morisha Danee' is a new sultry R & B soul songstress exploding with a soft & raspy voice singing over tracks with a timeless R & B groove missed in todays music .
Facebook-https://www.facebook.com/MorishaDanee/?fref=ts
Twitter-https://twitter.com/morishadanee1
Instagram-https://www.instagram.com/morishadanee/
Hailing from Country Club Hills, IL Morisha Danee' discovered her love for music at an early age. During this time, she attended the Performing Arts School where she honed her craft. With musical influences like Tweet, KING, Gwen Bunn, The Robert Glasper Project, India Arie, and Jill Scott-Morisha discovered her love for writing, performing, and arranging music that flowed from her soul.
After losing her passion for singing, she met Aaron Polk in 2010 who reignited that flame that was burning to be released musically. The love for music, the foundation of music, and the passion for real R & B soul, fueled her debut album, "This is Me Part 1-Mellow" released summer 2013. With her single, "Keeper", she takes you into a place that relaxes and relates you to love yearned for and desired. There are no special effects, no voice synthesizers, no auto-tunes or drum machines- just Morisha Danee's instrument-her voice. You can hear jazz in her words, you can hear mellow in her tone, and you can hear the zeal that is Soul.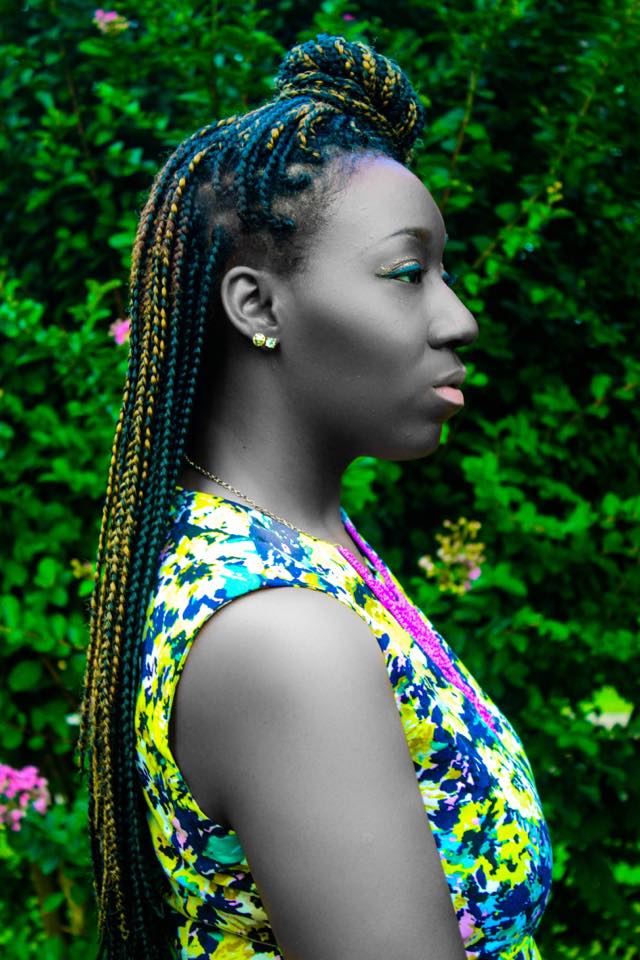 This sultry hummingbird is making waves in the R & B soul music scene. Often compared to Faith Evans, Tweet, and India Arie, MorishaDanee' is sure to groove you melodically. In today's industry, a soulful, sultry songstress is what's missing from the R & B soul view. The 7 song EP is available on ITunes and Amazon.
Feature Courtsey of :
Airades Public Relations