This Month of July We at Fashion Gxd Magazine take you on an epic voyage of Black Girl Magic . Meeting at The high-line in Manhattan with the Glam Squad : Shantise Michelle , Aleah of Haviic Cosmetics , Jasmine Hill-Carter , Talayah Nicholas , Pilar Scratch and our little bucket of delight River Mason Eromosele the team brought their A-Game . This month we take a journey of success , power and magic with "Annie " actress , Eden Sanaa Duncan Smith .
Follow Eden Duncan Smith On Twitter
Eden Sanaa Duncan Smith is a Sixteen year old Brooklyn native, activist and actor who believes in universal equality, global peace and respect for every breathing creator. She uses all forms of art to articulate the belief and inspire others to take the same just stand. As a dancer, she has studied at Dance Theatre of Harlem, the American Ballet Theatre and Purelements: Evolution in Dance and has been mentored by choreographers such as Kenny Ortega, Zack Woodlee and Aubrey Lynch. - IMDb Mini Biography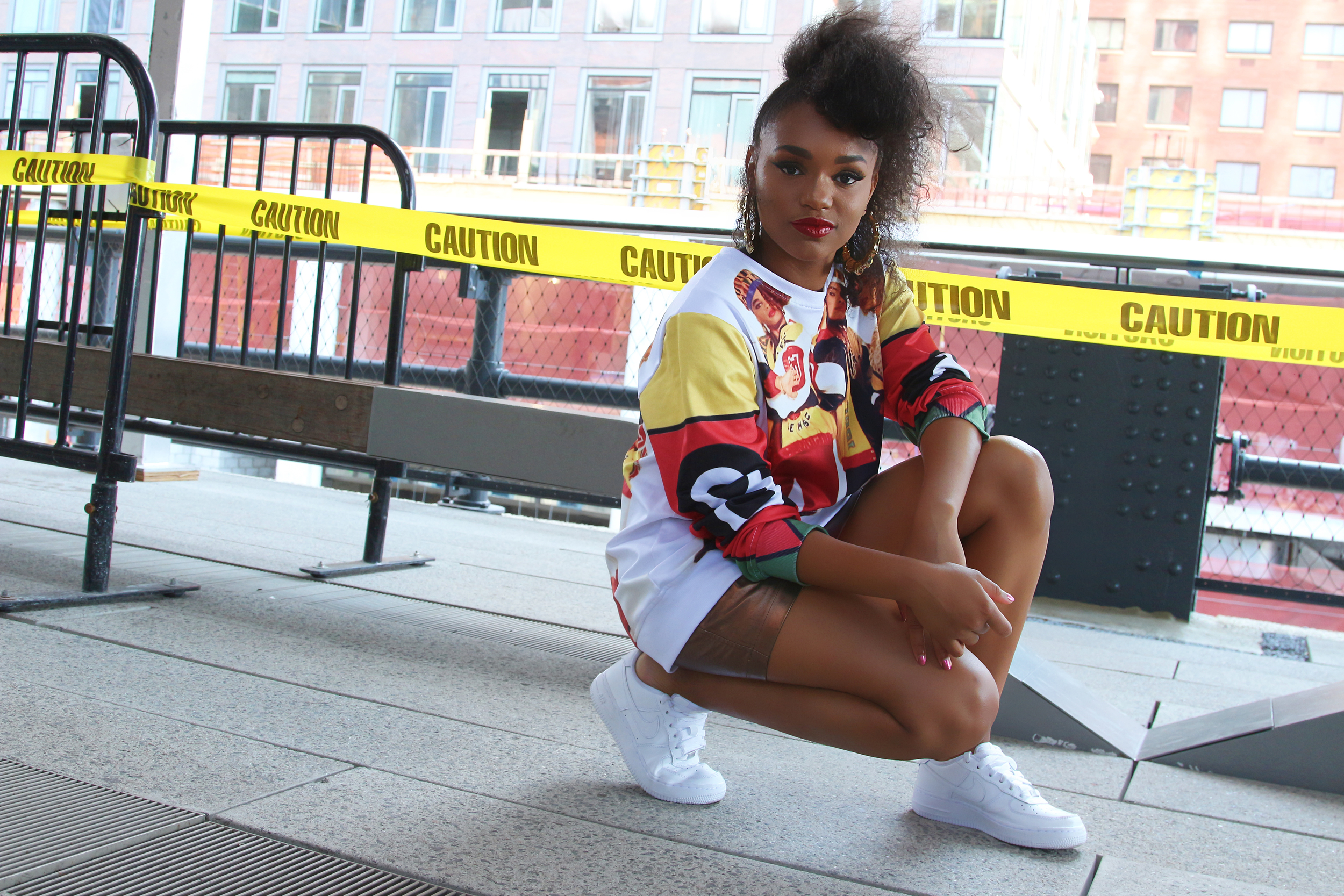 . Eden made history on Broadway in two distinct productions. As a cast member of Tony Award winning August Wilson's Fences in 2010, her team broke the Cort Theater's earnings record 7 times (earning the producers close to 8m in their 13 week run). She also was a part of the Lion King in 2011 where they were presented the honor of being the eighth longest-running musical in Broadway history and one of only five productions in theater history to play for ten years or more, both on Broadway and in the West End.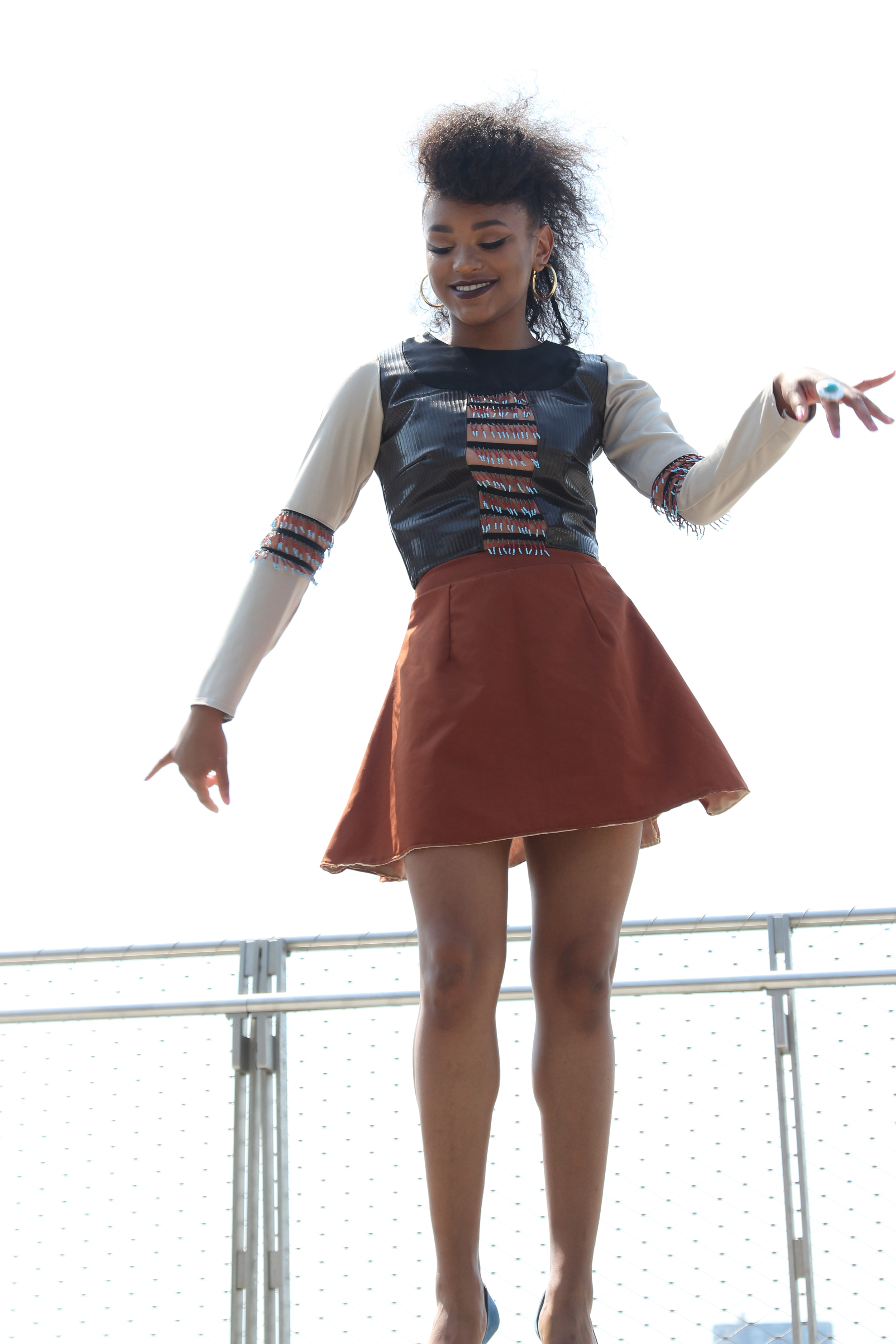 Hair By : Shantise Michelle Makeup by Aleah of Haviic Cosmetics
Fashion Gxd Magazine - July 2016 Credits:
Entrepreneur Cover Feature:

@zobrownspeaks
Shot by:@notoriousphotos /

Wardrobe Styling : Pilar Scratch
Designer : Ashley_LloydInt / Hair: @Shantise Michelle
Makeup by: @haviic_cosmetics / PR by: @layahnick1
Jewelry : @Velzmonroe