Written By : Samantha Cee
This month for our re-launch Fashion Gxd Magazine decided to go in a diverse turn .It wont be your everyday celebrity marinating your news feeds but five rising stars . Who are here to express why "They're Black IS Beautiful ". We hand selected five Fashion Tot's to grace our May 2015 Issue . Which will be Releasing on The Times Square Digital Billboard in Times Square and Was shot on the National Geographic Channel with Designer Chubilline . Come take a look at this months five Gxd Kids
River Mason Eromosele- The only Boy Of the shoot a newly signed model River is a very energetic child, opinionated and always ready for a new adventure.
Gia Monroe -Such a beautiful indigo child , soft spoken and very gentle ,
Synilah Gibson-Dudley - is the life of the party with such a radiant outlook and a zeal for pizza she lights everyone's heart ,
Honesty Baker - Calm , cool , and collective . Honesty is honestly one of the kindest soul's you would ever encounter .
Bella Ryle Brown - Finally our Diva and beauty Bella is a star . She is one of the most exceptionally beauty children inside and out .
For Exclusive Behind The Scenes Interviews With This Month Cover Model's Go to Gxd Kids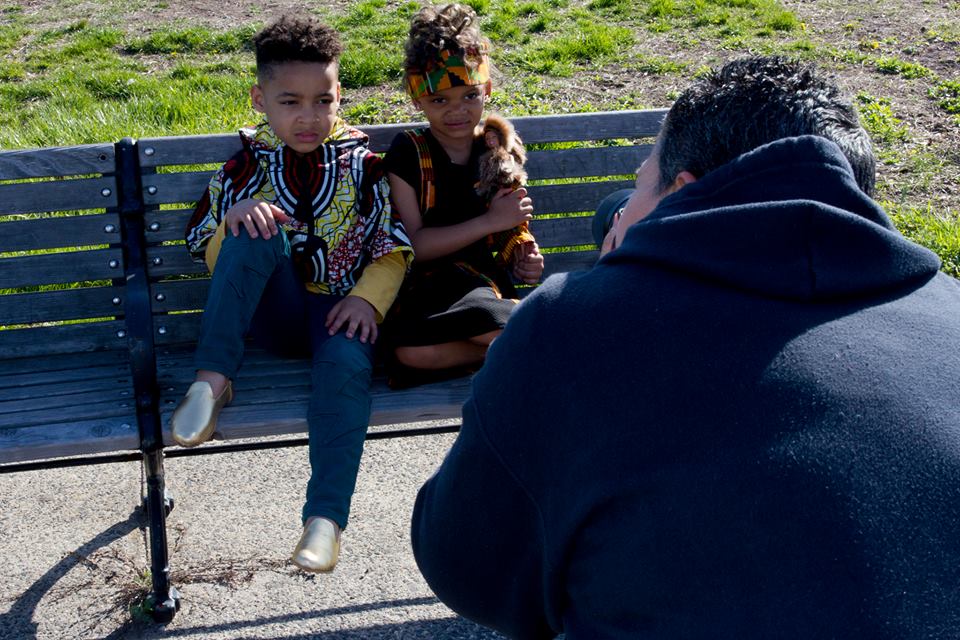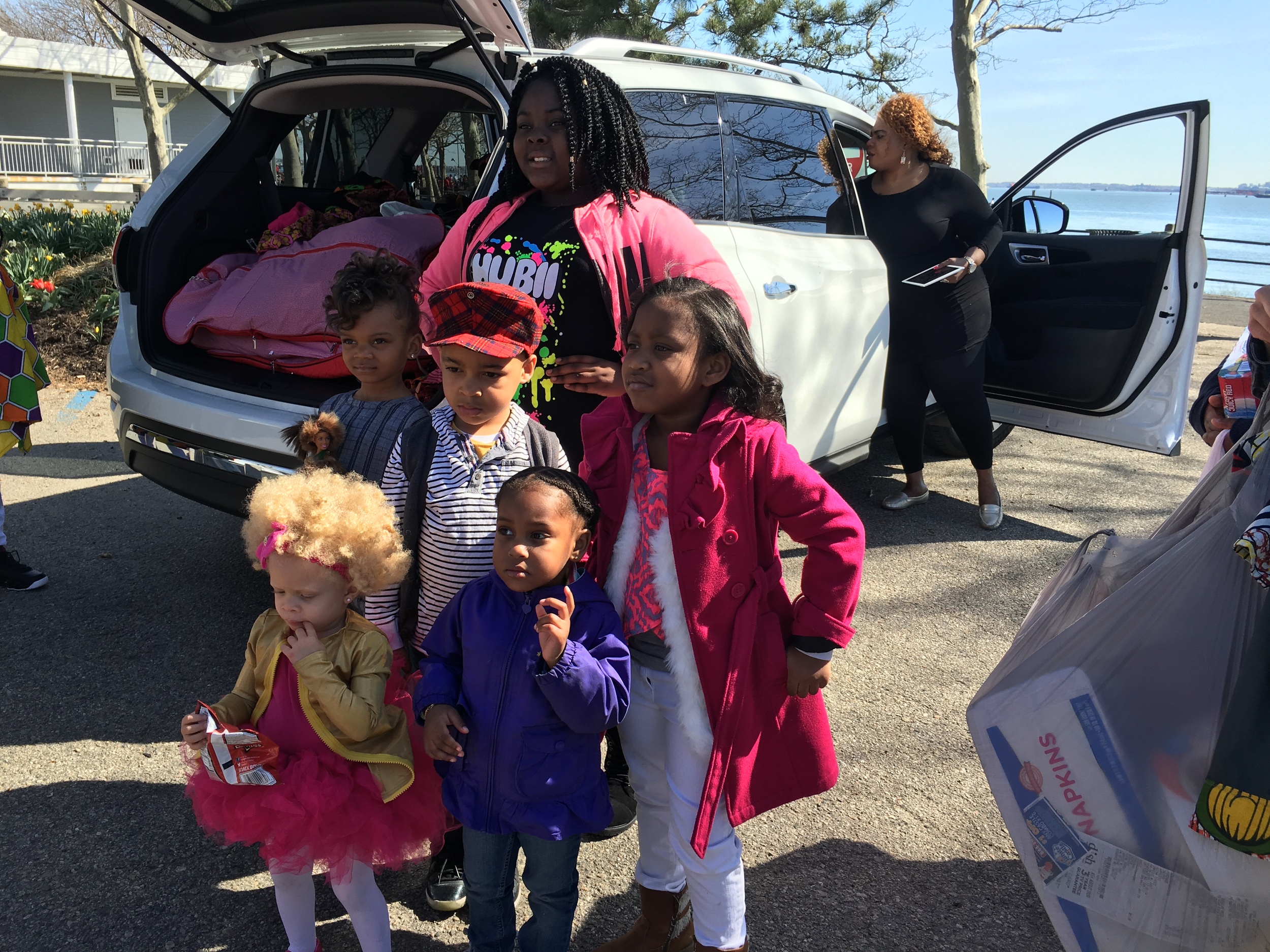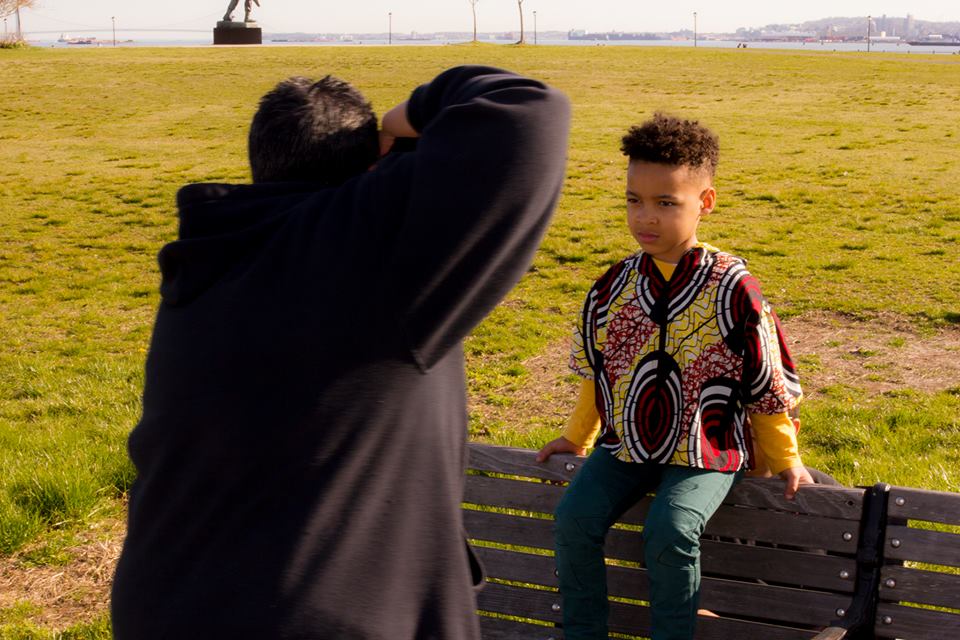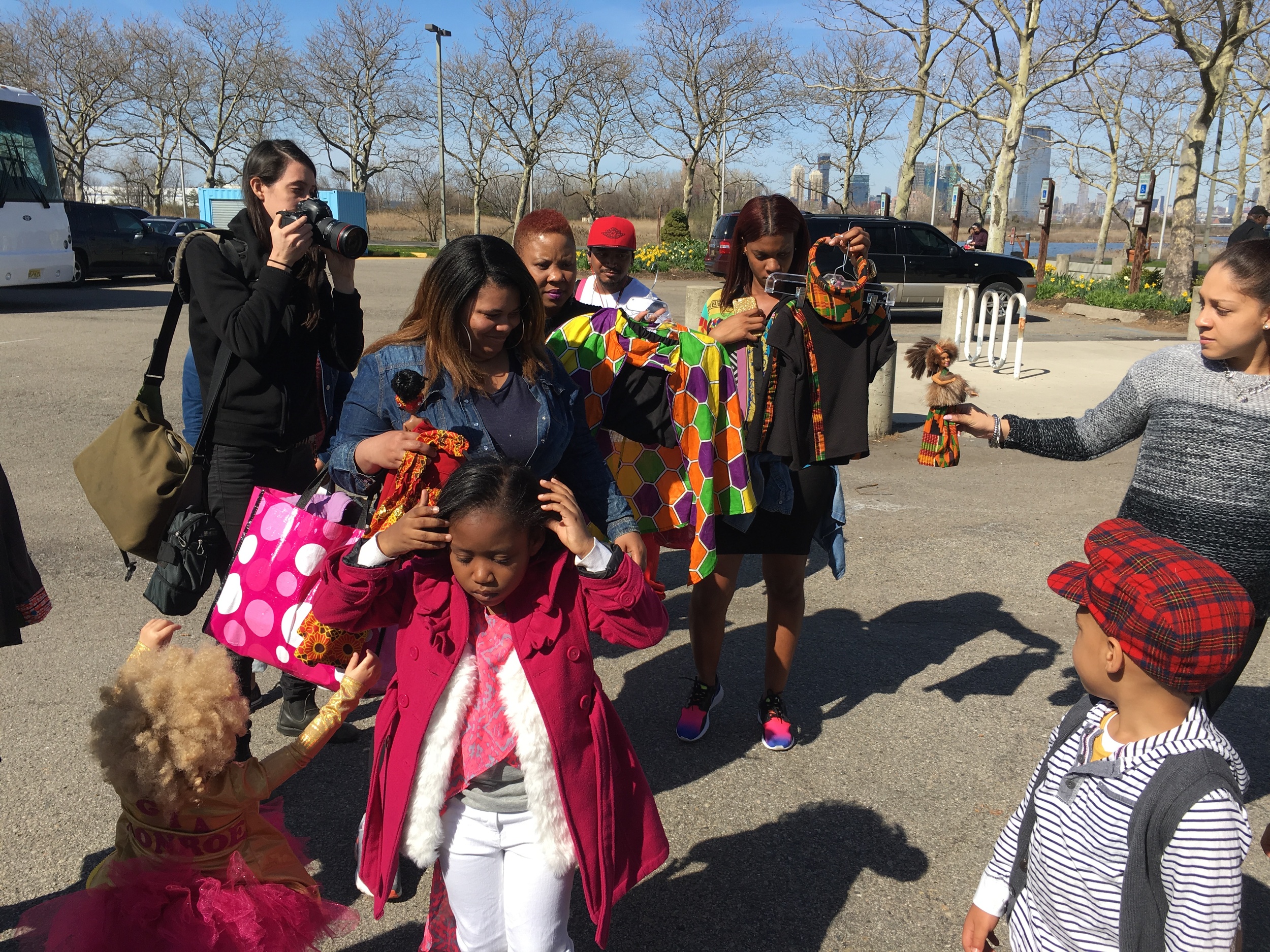 EIC: Pilar Scratch
Digital Billboard by: Madison Jaye
Photoshoot by: Adita Perez Photography
Behind The scenes shot By : Justin Michael Woods
Shoes By: The Lili Collection Shoes
Designs by #PilarScratch & #Chubiiline
Shot in : Liberty State Park